Alert:
This product is not available for online purchase. Please
contact us
for more information.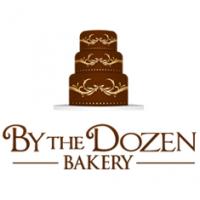 (Zoom)
QUARTER SHEET $39.99
HALF SHEET $59.99
FULL SHEET $109.99

AVAILABLE IN ANY COLOR!
TOPPER COMES IN PRIMARY COLORS OR GOLD AND SILVER

NOT AVAILABLE FOR PURCHASE ONLINE. PLEASE CALL US AT 815-636-0668 TO PLACE YOUR ORDER.